Matt Miskie has been on the road sharing stories and songs for the better part of 40 years. Miskie, a self-taught musician with 4 released albums of his own original music, talks of home and history; family, relationships and life woven through his songs and the songs of legends like Bob Dylan, Gordon Lightfoot, James Taylor, Simon & Garfunkle, Johnny Cash, John Denver, Joni Mitchell, and many more.  From Traditional folk ballads to the Urban folk revival to Woodstock & beyond.
"Matt's down-to-earth presence and style of communicating is an audience favorite…"
"I felt like I was just sitting in his living room and he was talking to me like I was family." – Barbara, Sugarloaf Festival.
Latest News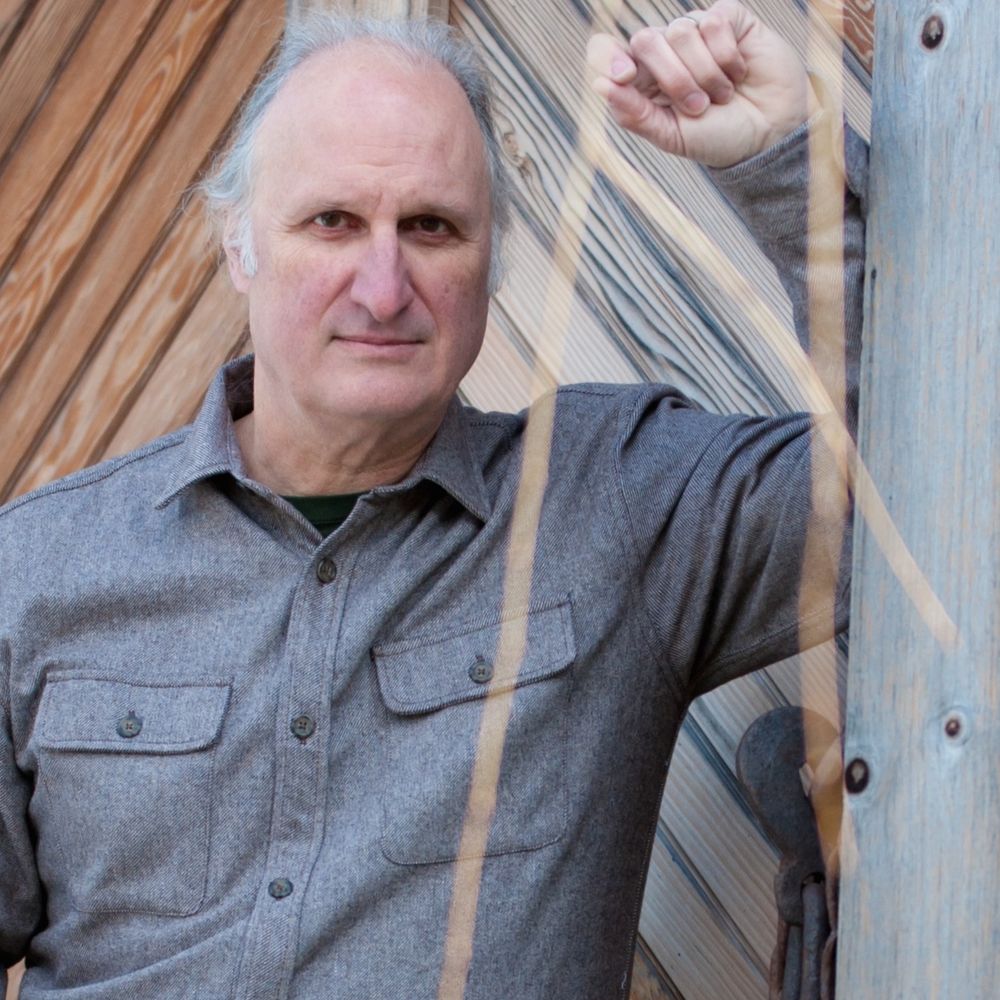 Hi Folks.
Winter is upon us once again - a change of season -  and a time to break out the winter and holiday repertoire.  
The live performance schedule is winding down as it usually does this time of year, but new dates will start to be added.  Looking forward to the new year.
Spotify Streams are continuing to  to do very well - If you haven't checked in lately be sure to find your favorite original songs - save them and add them to your playlist.
All the best !!  mm
Join live streams  at this link  https://www.facebook.com/mattmiskie.music
Add Matt's original songs to your playlists on Spotify , Apple Music , iTunes , Pandora  and  Amazon MP3
Purchase Matt's CD's directly by contacting him by email
Payments can be made using PayPal  or Venmo
Upcoming appearances
Matt and Tom ring in the new year yet again with their usual hijinks and shenanigans - 7pm til ?
African Daisy (2021)
mattmiskie.com
Keeping The Lights On
mattmiskie.com
Follow Matt On Spotify & add your favorite original songs to your playlists
Follow Matt on FaceBook for Live Streaming Events & the latest updates
Follow Matt on YouTube - videos & streaming