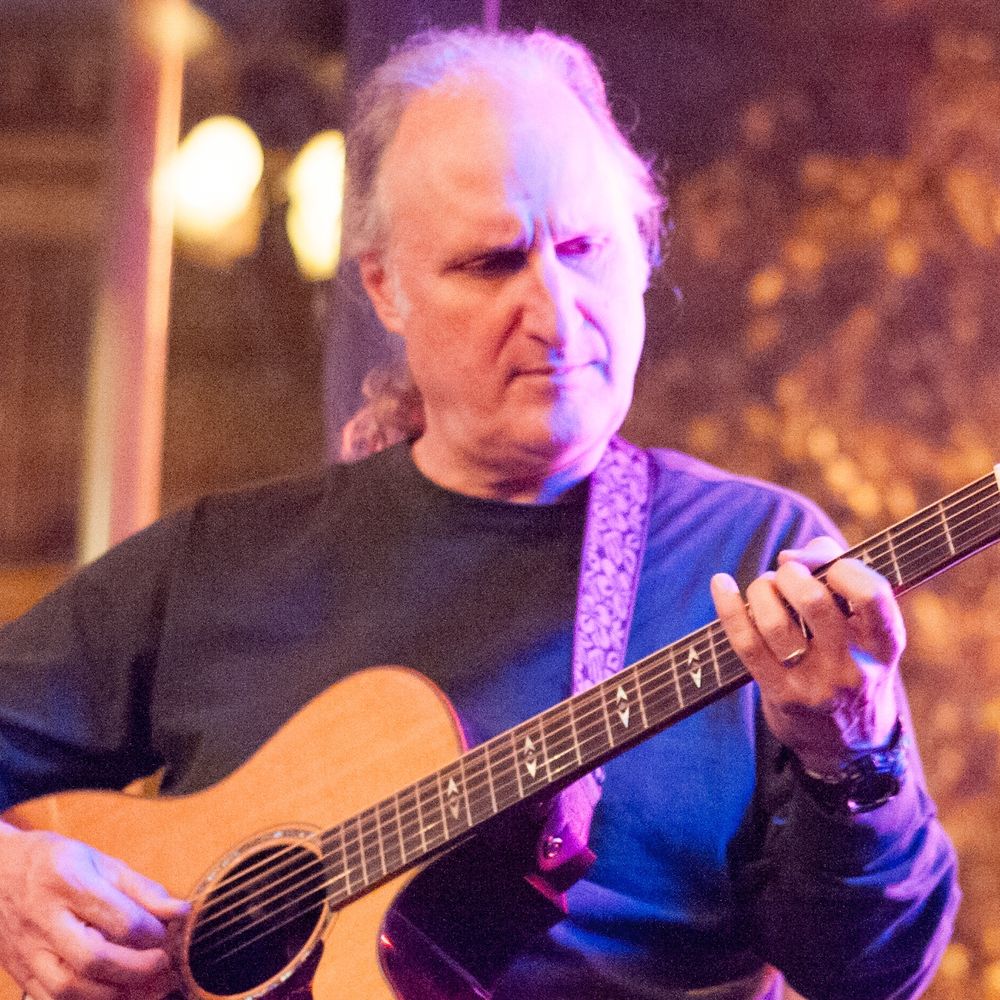 Reviews & Recommendations
comments from event planners & Venue operators
WVIA FM
"Matt Miskie is a folk-style performer and songwriter with a rare gift of melody.  His music combines intelligent lyrics with a warm appealing sound that makes for exceptionally enjoyable listening" George Graham - WVIA FM - Scranton/Wilkes-Barre/Hazleton
Thought Lot Concerts - Shippensburg PA
By Michael Nawa
Matt is an engaging performer who is great with an audience. Conversant about his songs and their inspiration, he is a master storyteller and his set holds your attention. Speaking as a venue owner, Matt is a pleasure to work with. He is prompt, polite and professional. It is apparent that he cares about his craft and has put in the time to hone his considerable skills. I highly recommend him for whatever event you are considering a singer/songwriter for.
Pennsylvania Firefly Festival - Allegheny National Forest - Tionesta PA
By Peggy Butler
The Annual Pennsylvania Firefly Festival has had the privilege and benefit of Matt's talent and generosity for 4 years. He consistently delivers an entertaining and engaging show. He uses his musical talents to revive the old standard folk/rock covers, and yet his originals seem like old favorites.
Old Annville Day - Annville PA
By Lee Smedly
Matt has sung for us at the Historic Old Annville Day for the past three years and I recommend him highly. His repertoire is vast and varied, including some of his own compositions. And, his arrangements of popular covers make you want to listen like you're hearing that favorite song for the first time. He offers that wonderful combination of business professionalism, musical ability and audience interaction we who book talent always yearn for but only sometimes get. He is prompt, he's a joy to listen to, and he is not fazed by the little glitches that always pop up.
Appalachia Trail Festival - Duncannon PA
By Brian M
Miskie brought his folksy style to Duncannon, PA, delivering an interesting collection of original tunes about his love for nature, the outdoors, and his native Pennsylvania. His pleasant voice and engaging stage presence provided a fitting atmosphere for the Duncannon Appalachian Trail Community's celebration of the Appalachian Trail, that national treasure that passes through this rural Pennsylvania town.
Fall Foliage Festival Weekends - Jim Thorpe PA
By Daniel Hugos
Matt is obviously an excellent performer, but is very flexible and a great person to work with. I'd highly recommend him in a festival setting, and as the music coordinator for our town's Fall Festival, it's always nice that I've received many kind words about Matt's performances.
Haycreek Festival  - Morgantown PA
By Jeremiah Wright
Matt is a great performer. He delivers a great set of awesome covers and well written originals. We never fail to get compliments from people for having him back. His performance is easy to listen to and relate to, and his style is timeless, appealing to young and old alike.
Community of Lebanon Association Music Week - Lebanon PA
By Theodore K. Umble
Matt Miskie is a natural. He plays with a keen self-awareness revealed through both his music and his general demeanor: he is sensitive to the environment in which he plays; this speaks to honest musicianship. Matt is kind, receptive, and gentle with his music and with people. I hope to hear him again!